Post 8814
The Most Interesting Science News Articles of the Week
By Live Science Staff 2 days ago
Each week we uncover the most interesting and informative articles from around the world, here are some of the coolest stories in science this week.
Flu Vs. Coronavirus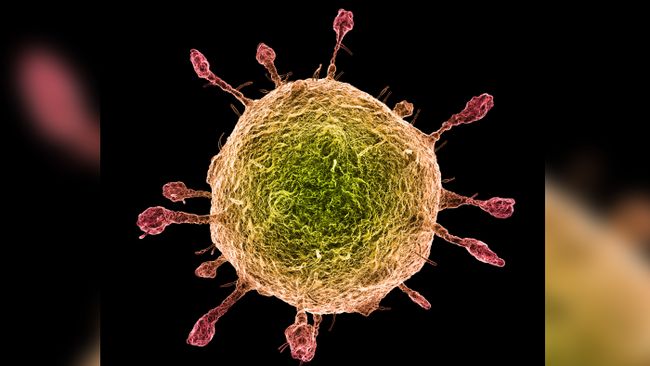 How does the new coronavirus compare with the seasonal flu, and which should you most worry about? [Read more about the similarities.]
Treating the Outbreak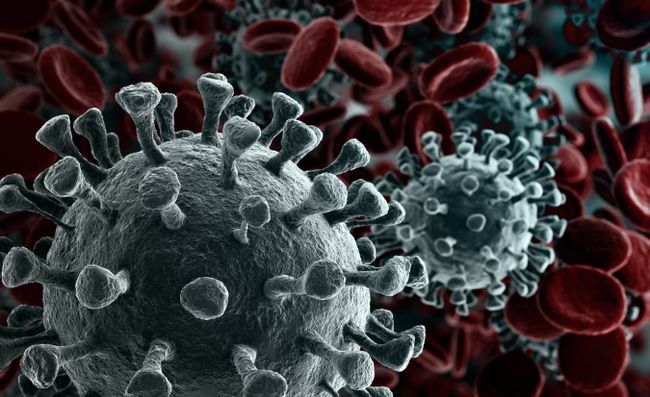 Some of the prime candidates are drugs that were originally developed to treat other infections. [Read more about the plan.]
Strange Remains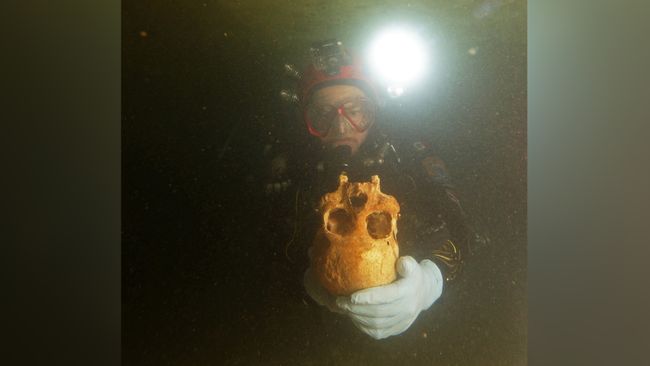 This woman, whose remains were found in an underwater cave in Mexico, lived about 9,900 years ago, just as the last ice age was ending. [Read more about the find.]
Revealing the Unseen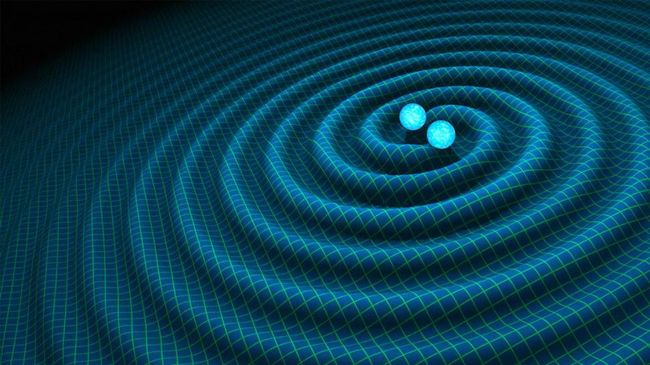 This is a radical new design compared to the world's most sensitive gravitational wave detectors. [Read more about the theory.]
Odd Burials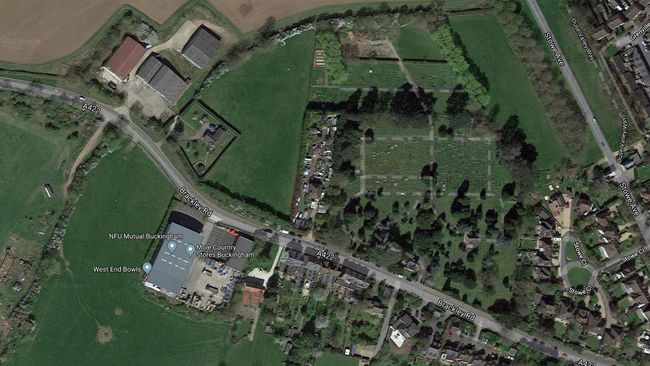 Skeletal remains of 42 people were recently unearthed at a farm in December 2019, but the construction company that found the bodies has yet to release a report. [Read more about the discovery.]
Weird, Theoretical Particles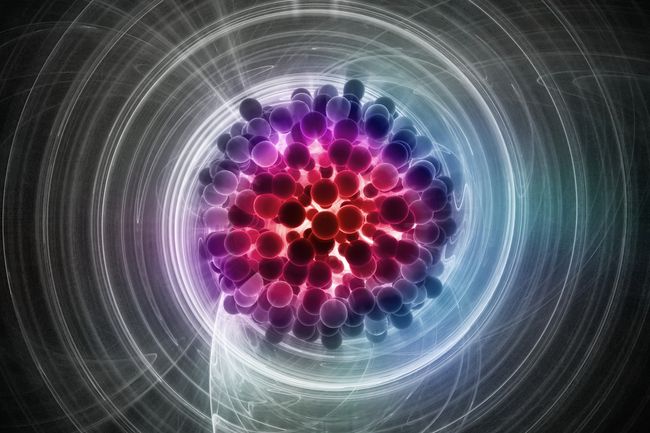 These supremely stable particles could explain dark matter. [Read more about the possibility.]
More UFO Reports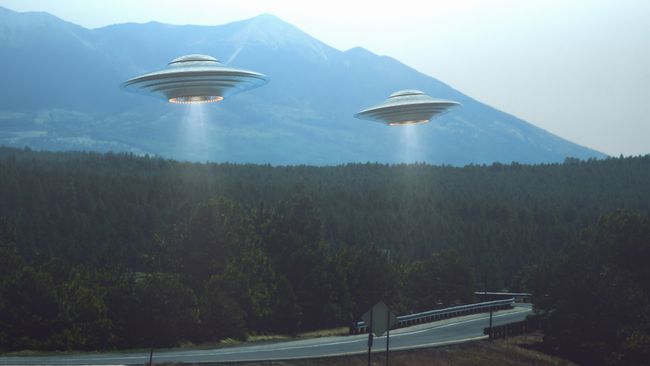 The U.K.'s Ministry of Defense announced that it will soon release formerly classified government files about UFO encounters. [Read more about the files.]
Mouthlashes?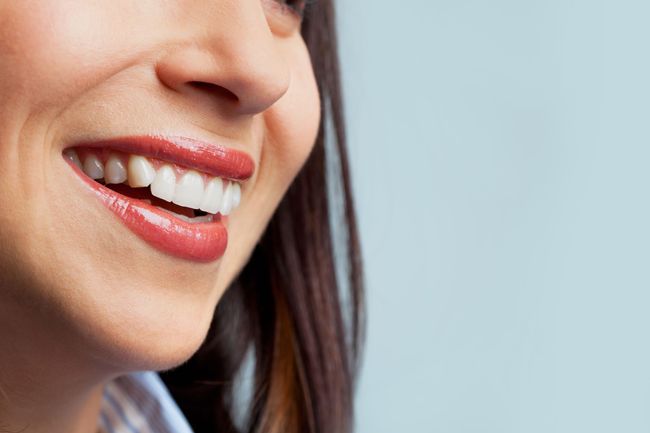 A woman in Italy had an extremely rare condition in which she grew eyelash-like hairs in her mouth. [Read more about the case.]
Icy Mystery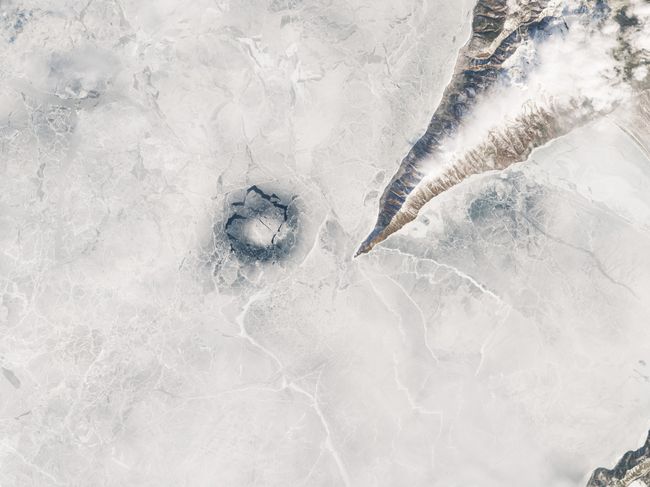 Eddies under the ice appear to be causing these mysterious rings on Lake Baikal. [Read more about the sight.]
Archeology on Trial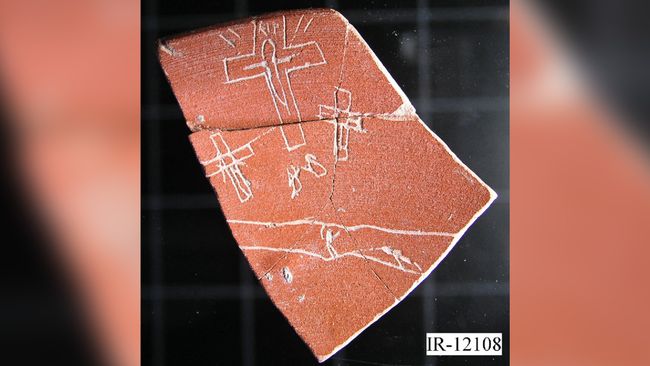 A criminal trial has begun of an archaeologist accused of forging a trove of Roman artifacts that allegedly show a third-century depiction of Jesus' crucifixion, Egyptian hieroglyphics and the early use of the Basque language. [Read more about the event.]
Follow Live Science @livescience, Facebook & Google+.