Post 8805
The Most Interesting Science News Articles of the Week
By Live Science Staff 4 days ago
Each week we uncover the most interesting and informative articles from around the world, here are some of the coolest stories in science this week.
Ghost People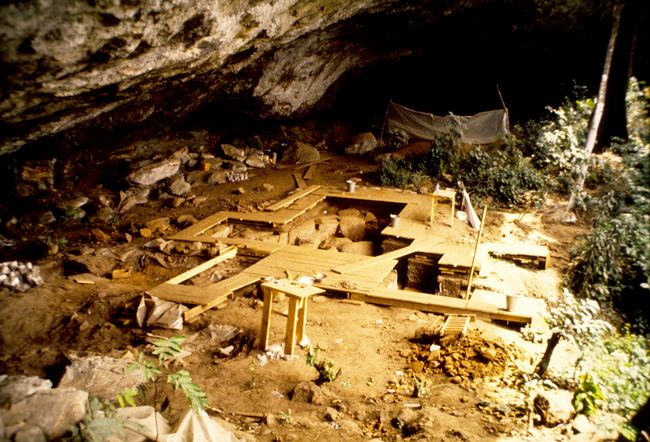 The ancient DNA from four children who lived thousands of years ago is rewriting what geneticists thought happened in sub-Saharan Africa. [Read more about the mystery.]
Proving the Experts Wrong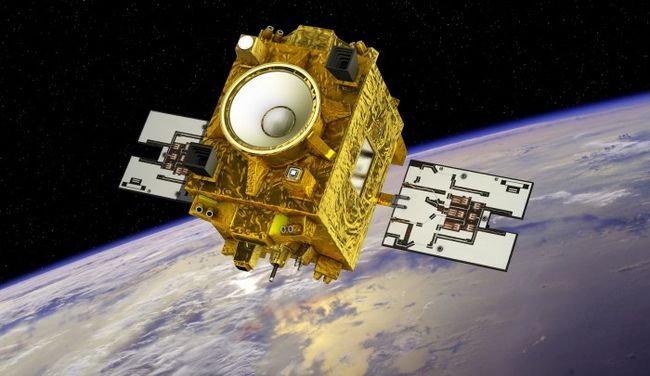 Physicists dropped objects on a satellite for two years to test Galileo's theory of falling objects. [Read more about the effort.]
History Speaks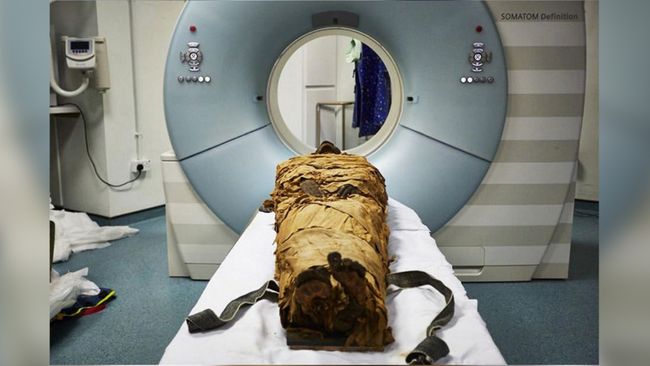 The voice of an ancient Egyptian priest has been heard for the first time in more than 3,000 years, thanks to a detailed reconstruction of his vocal tract from his mummified remains. [Read more about the sounds.]
The End Nears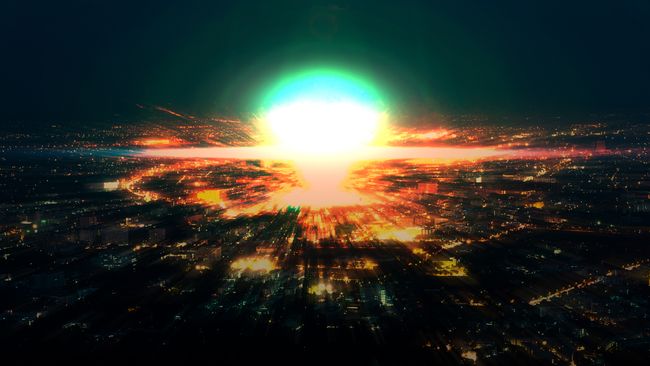 A hypothetical timepiece called the Doomsday Clock measures our nearness to Armageddon — by nuclear weapons, climate change and other global threats.  [Read more about the prediction.]
Extreme Effects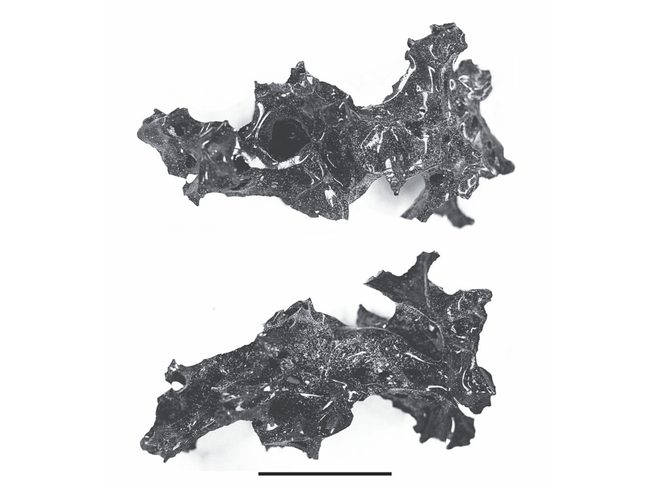 A man who died in Herculaneum during the historic Vesuvius eruption was found with an exploded skull and glass-like brain tissue.  [Read more about the discovery.]
Oldest Impact Site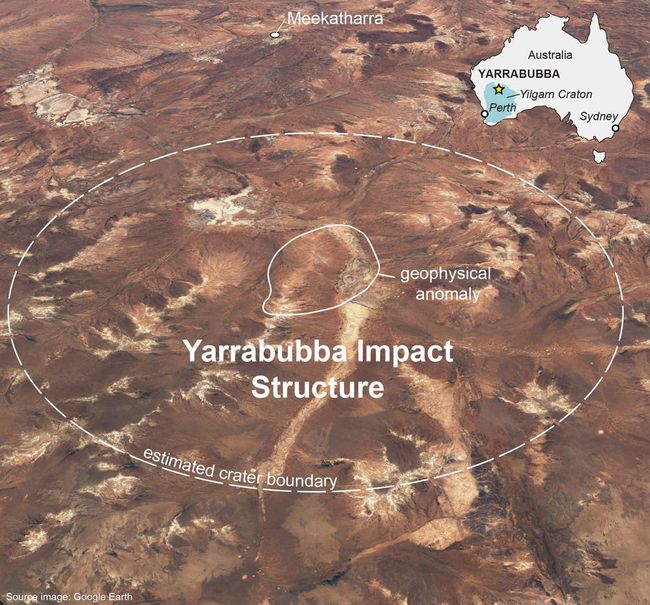 The ancient impact site is more than 2.2 billion years old — some 200 million years older than any other site like it on Earth. [Read more about the meteor.]
Thawing-out Dangers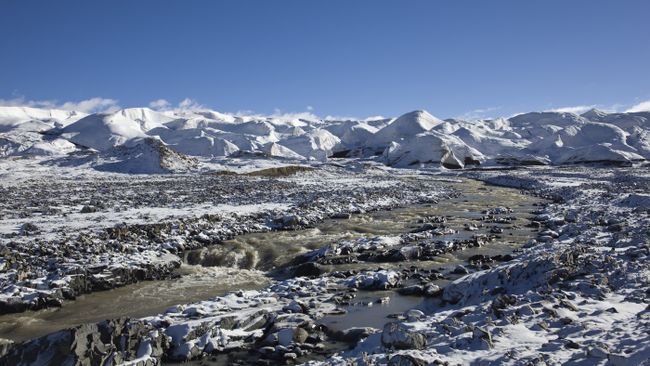 A new technique for studying ancient microbes in glaciers has led to the discovery of previously unknown viruses. [Read more about germs.]
Evolution Evolves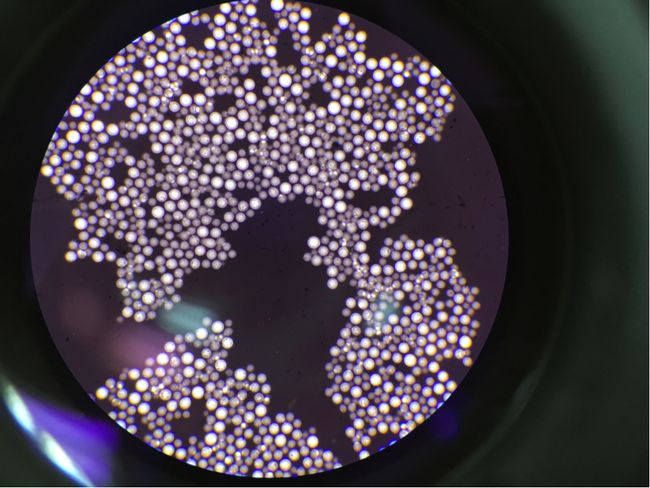 Scientists have discovered a form of natural selection that doesn't rely on DNA. [Read more about the find.]
The Origins of Life?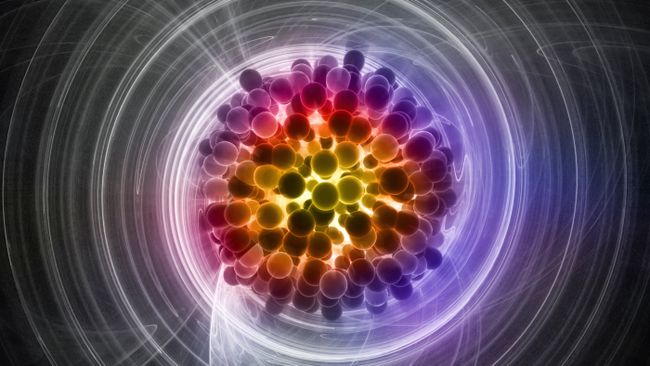 Scientists are searching for a ghostly neutrino particle that acts as its own antiparticle. If they find it, the discovery could resolve a cosmic conundrum: Why does matter exist at all? [Read more about the particle.]
Kissin' Cousins?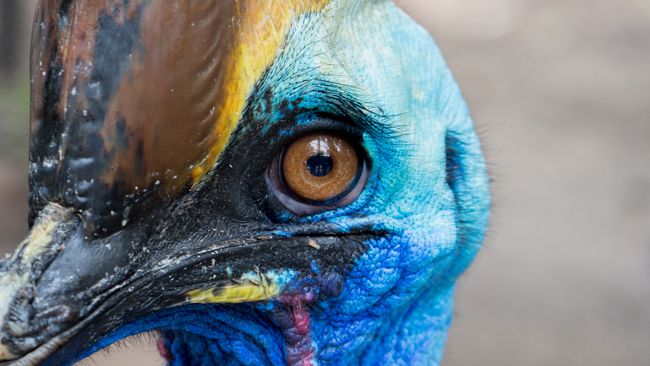 Modern birds can trace their origins to theropods, a branch of mostly meat-eaters on the dinosaur family tree. [Read more about the connection.]
Follow Live Science @livescience, Facebook & Google+.