Post 8770
The Best Science Photos of 2019
By Jeanna Bryner – Live Science Editor-in-Chief 9 days ago
https://www.livescience.com/best-science-photos-of-2019.html
(Image: © Steven Mohr)
Science can be beautiful, and gross, and surprising, and awe-inspiring. From stoic primates and graceful sea creatures, to cosmic cannibals and black hole jets, to bloody waterfalls and sparkling glaciers, this year was full of visual treasures in the science realm. Here are some of our favorite science photos of 2019.
World river maps
Rivers get the rainbow treatment in a gorgeous series of maps from Hungarian cartographer Robert Szucs, who has a background in geographic information systems (GIS). He created the gorgeous maps because he was bored by standard river maps with "all the lines blue, all the same width," he said.
Super blood moon eclipse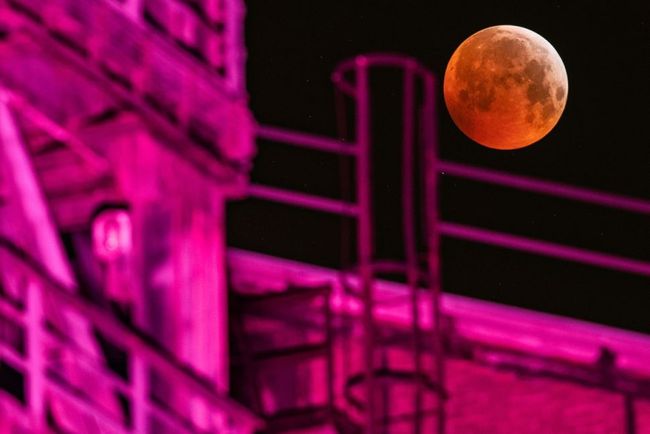 (Image credit: MARCEL KUSCH/AFP/Getty Images))
The super blood wolf moon lunar eclipse graced the skies late-night on Jan. 20, 2019, as our lone satellite began its trek into Earth's outer shadow or penumbra. The pinnacle of the show, the total eclipse, happened between 11:41 p.m. and 12:43 p.m. EST (8:41 p.m. and 9:43 p.m. PST), when Earth's umbra had entirely engulfed the moon. Here, Marcel Kusch captures this image in Duisburg, Germany, showing the super blood moon eclipse above an industrial plant.
Humpback whale mama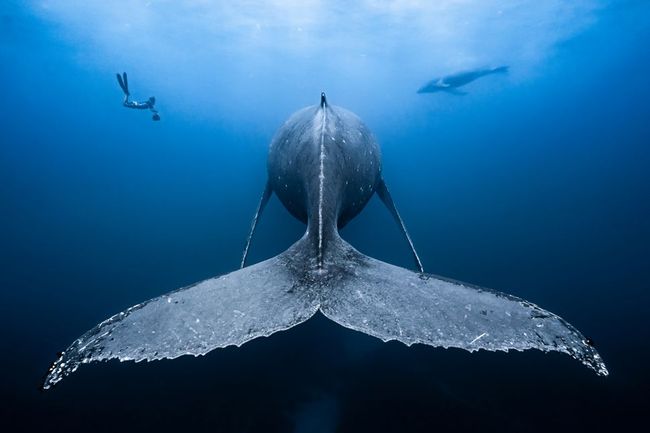 (Image credit: A. S. Borlaff et al.)
The Hubble Ultra-Deep Field (HUDF) combines hundreds of images taken by the Hubble Space Telescope over multiple years to create the deepest view of the universe ever created. The composite photo, released in January, contains a whopping 10,000 galaxies.
Twisted milky way