Post 8354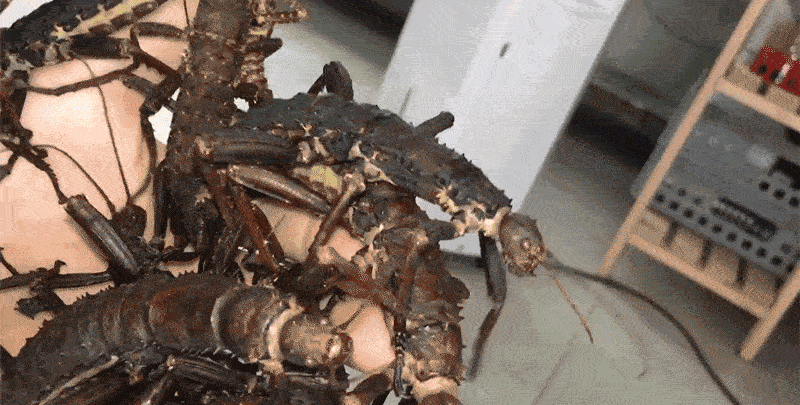 Do you have hobbies? Maybe cycling or carpentry or something low key? Well, this guy has a cooler hobby than you.
Adrian Kozakiewicz loves to cover his hand with gnarly bugs, film it, and then put the videos on YouTube. His channel, InsecthausTV, is one of the most fucked up and fascinating things you'll see on the internet this week. There are also videos of insects crawling around on the counter, but the bugs-on-hand videos really are the best.
The young, Germany-based entomology enthusiast claims to be "one of the largest insect breeders in Europe," and his social media game is strong. Not only is there the nasty YouTube channel, but the 20-year-old also keeps a well-stocked Facebook page, an Instagram account with over 160,000 followers, and a Snapchat. Now for some highlights from all of the above.
First, we've got the descriptively titled "INSECTS ON MY HAND !" It's just all kinds of sinister little shits crawling on Kozakiewicz's hand: