Post 8200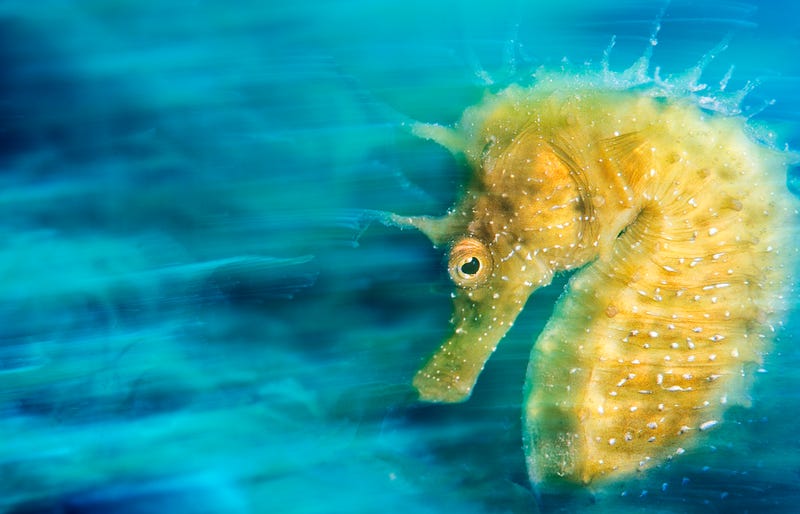 It's often said that we know less about the deep ocean than we do about the surface of Mars. Looking at the 2016 winners of the UK's Underwater Photography Contest, I can't help but agree. Life beneath the sea is as alien and entrancing as any ancient, dust-blown crater on the Red Planet.
Although only in its second year, the Underwater Photography Contest has already put itself on the map as a prestigious international competition. This year, the contest drew thousands of applicants, who vied for awards in eight photo categories, including macro, wide-angle, behavior, and more. In addition, four special awards recognized exceptional photographers, and up-and-coming talent, both in the UK and internationally.
The scope, scale, and subjects of the winning images are breathtakingly diverse. I've collected a few of my favorites below, but if you're as captivated as I was, you'll want to check out all 80 award-winning photos here.
---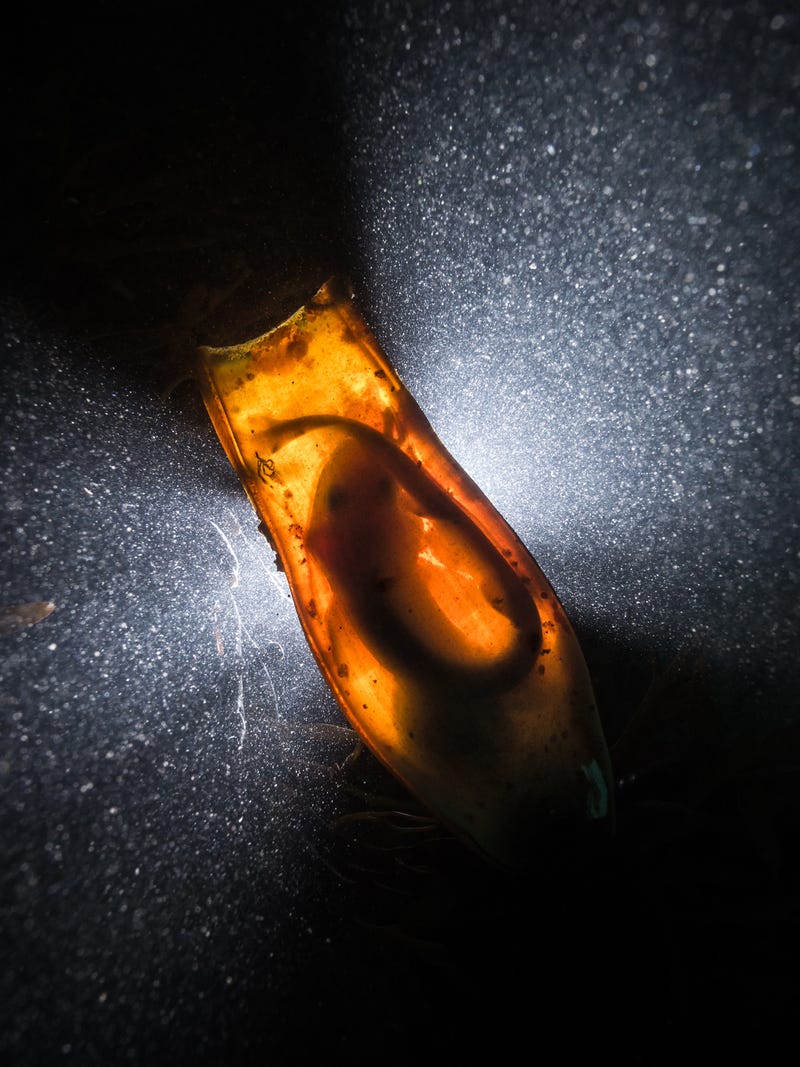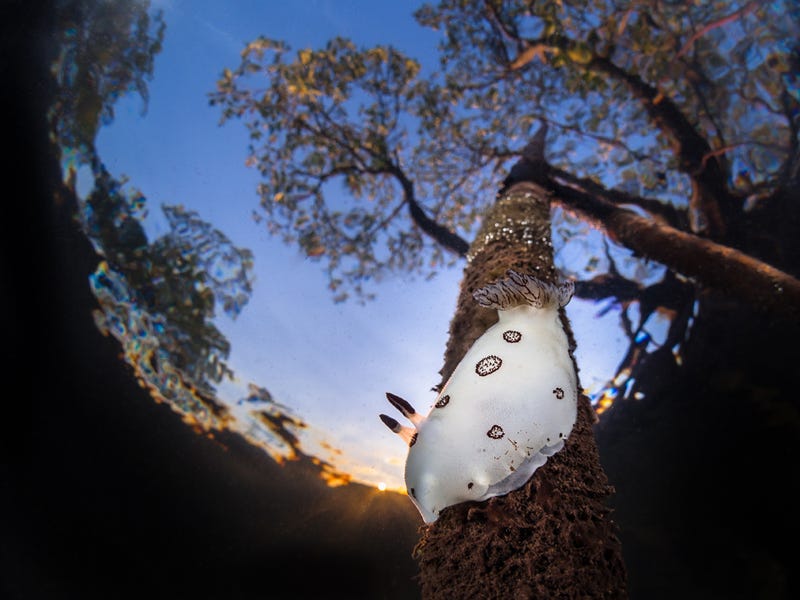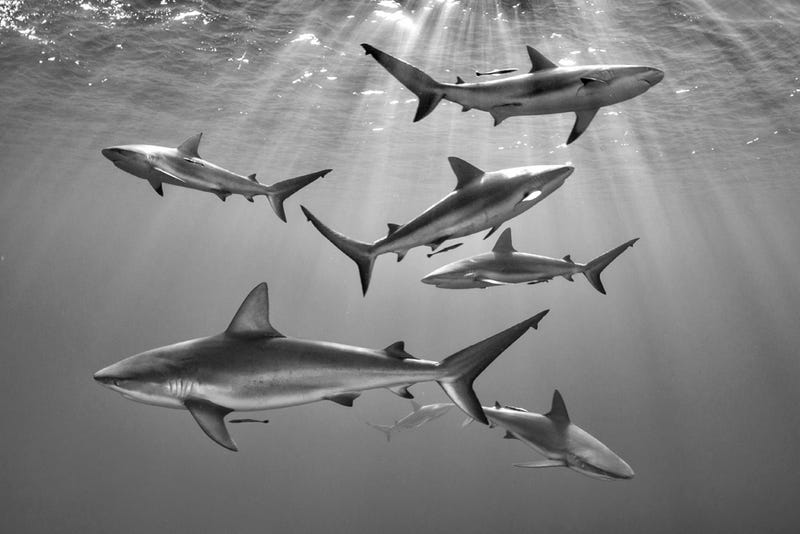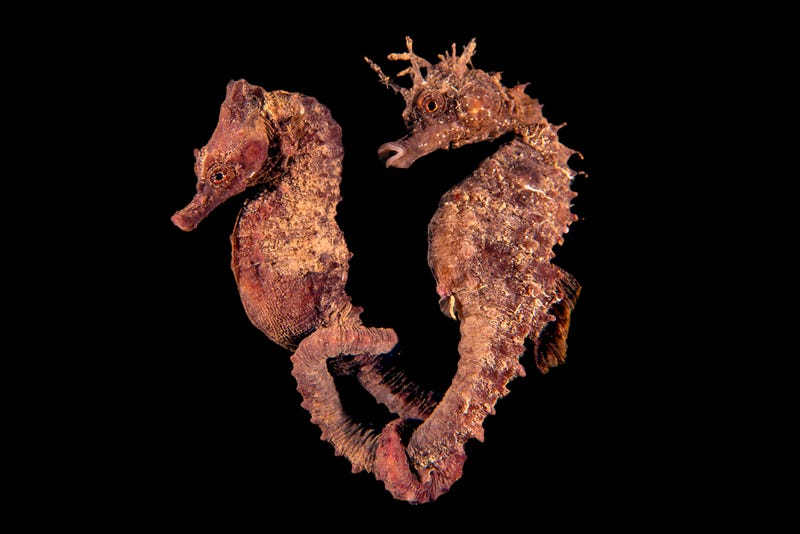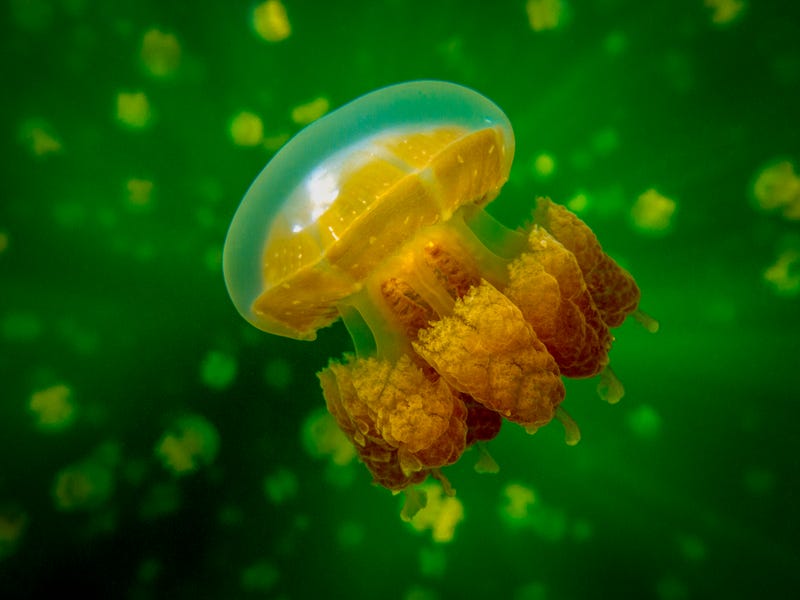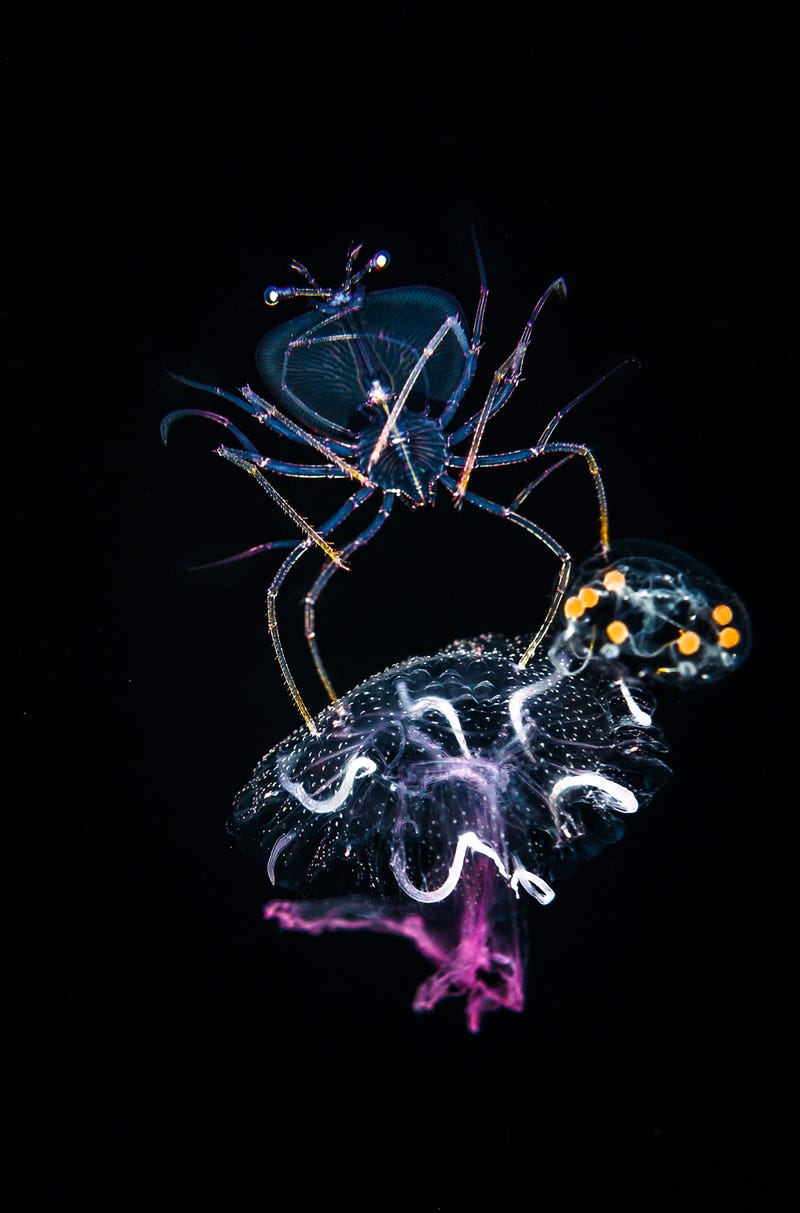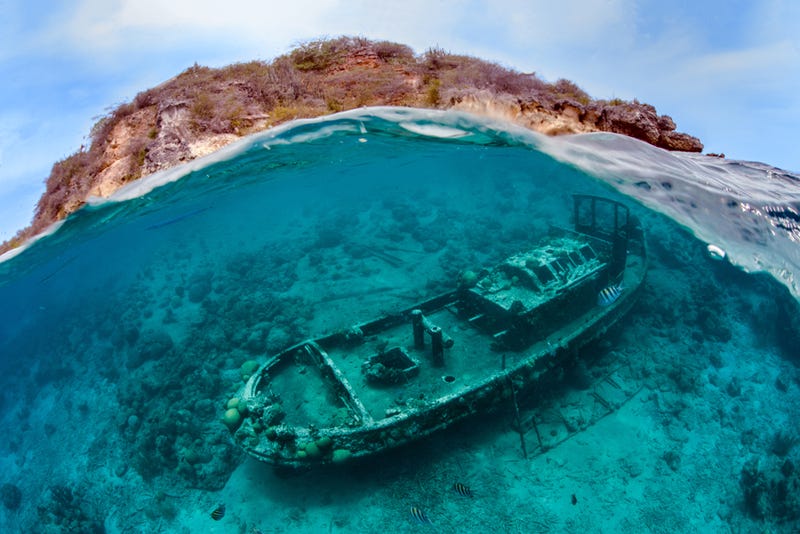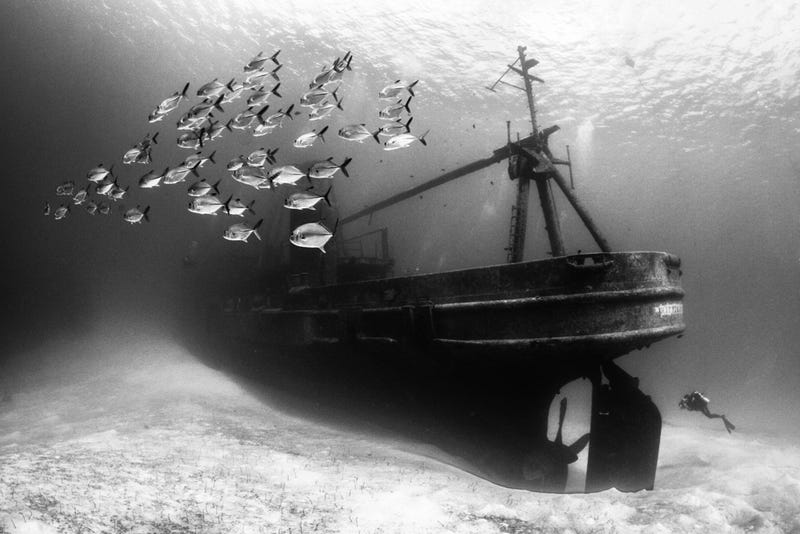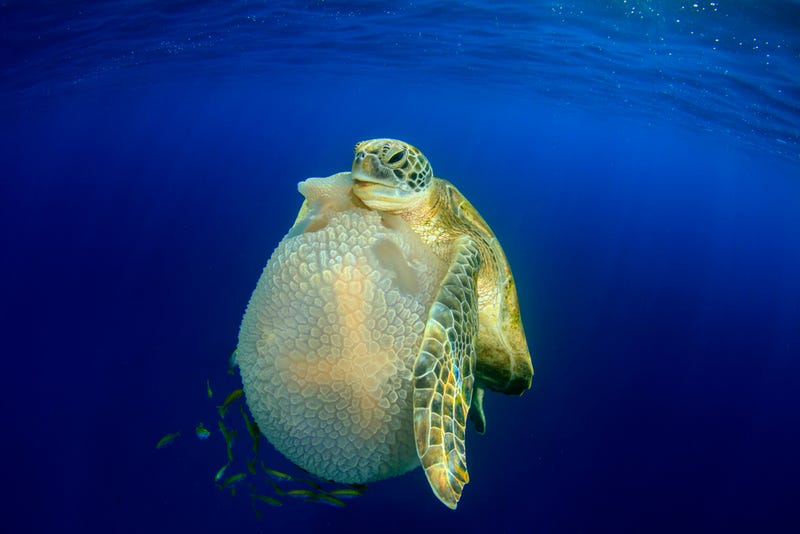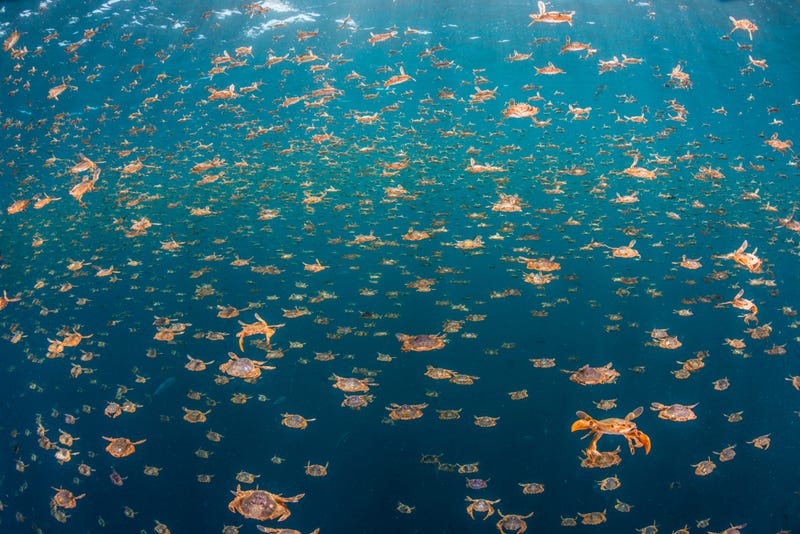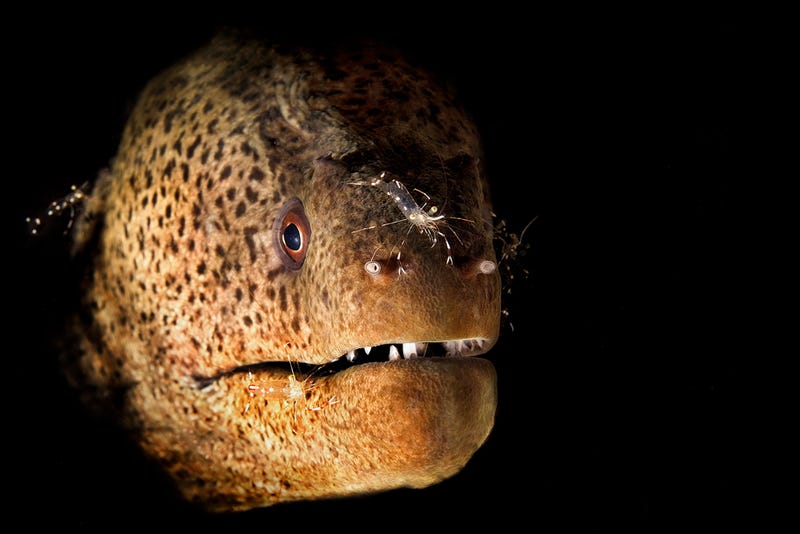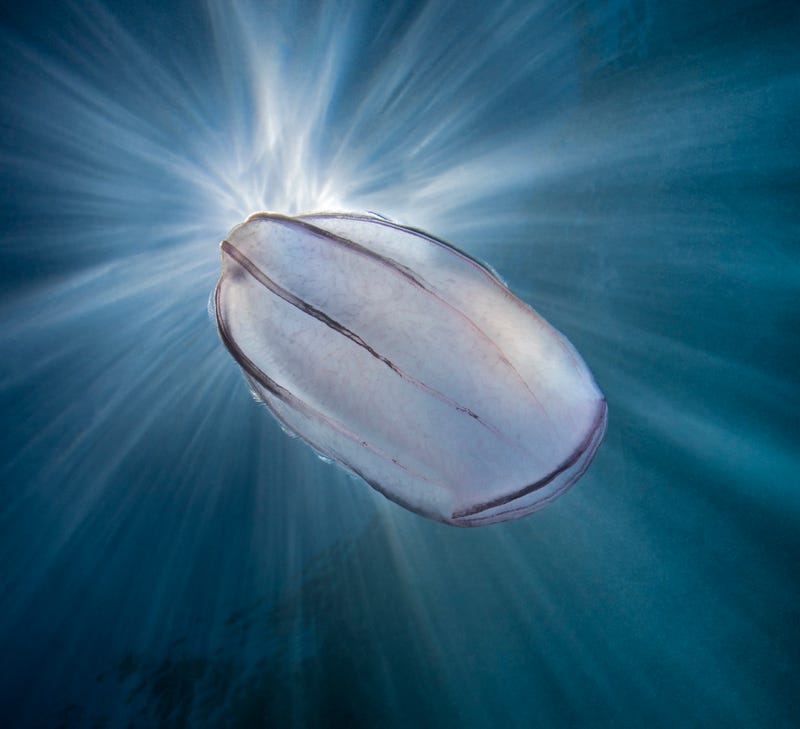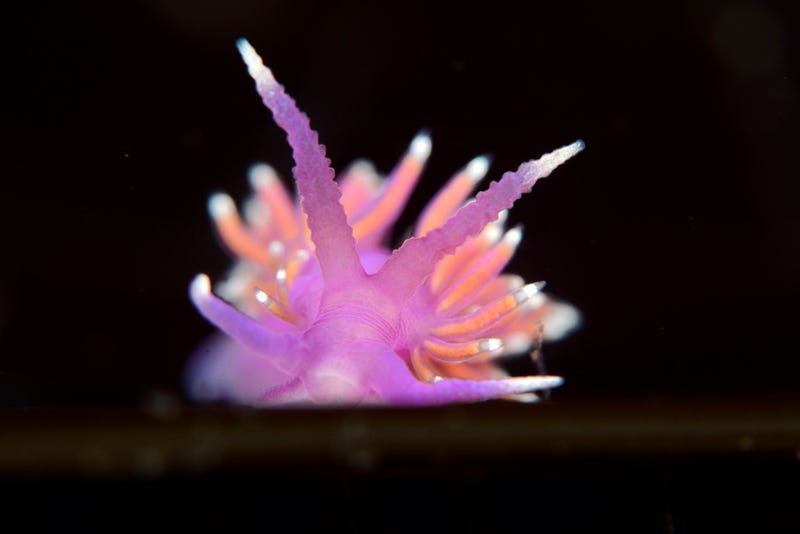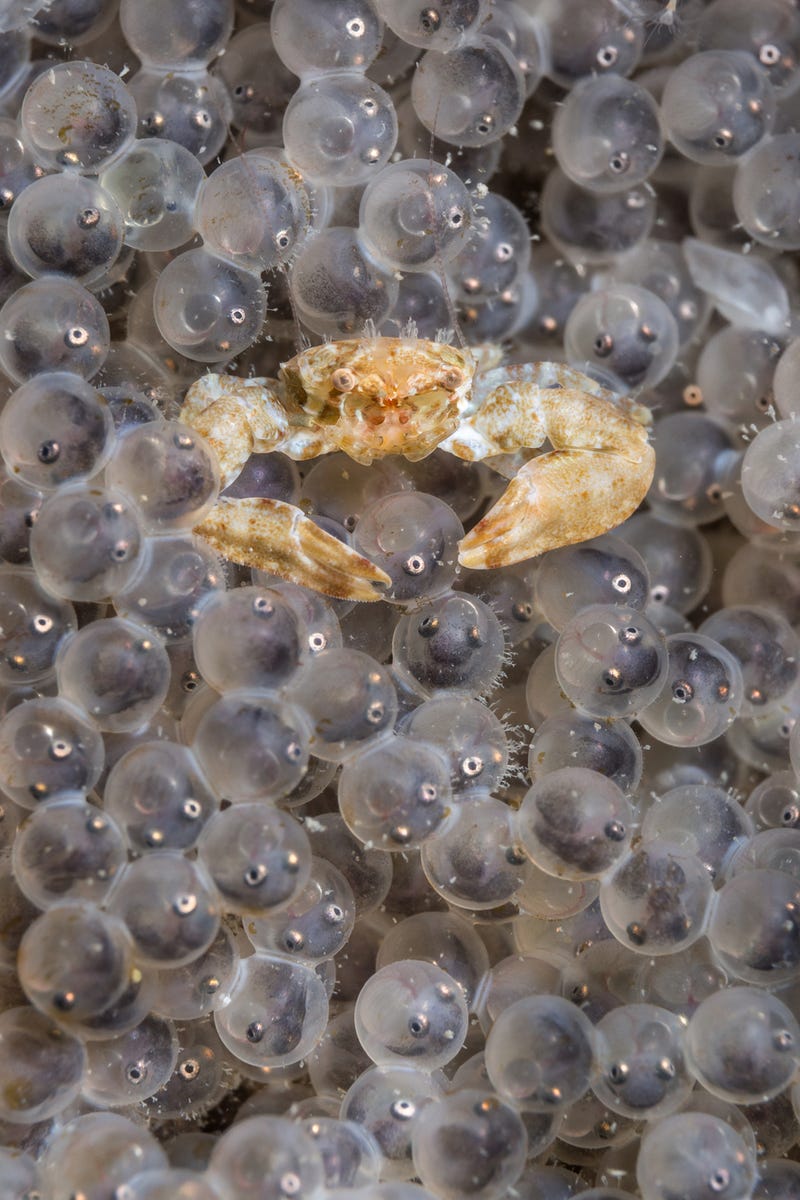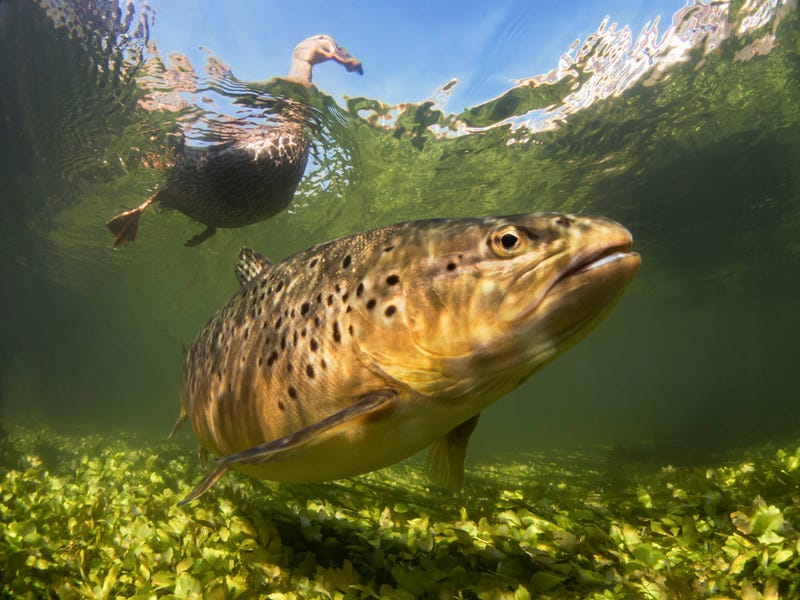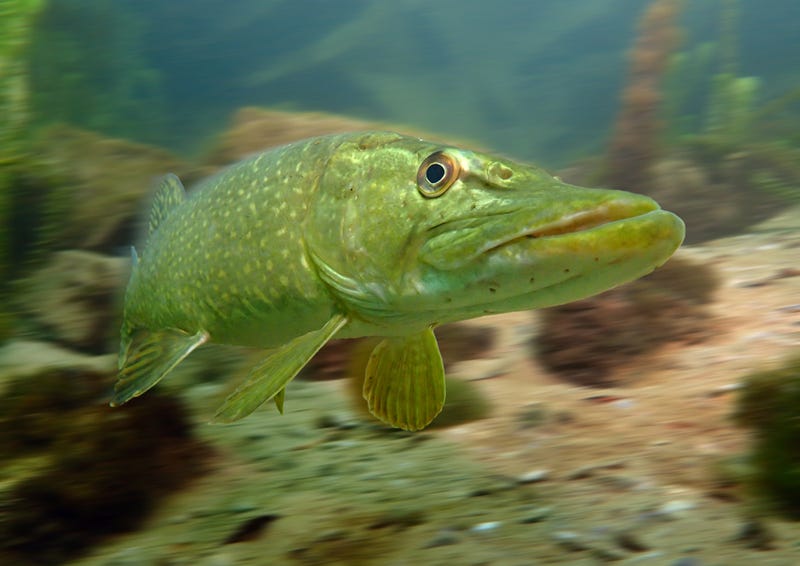 ---
Follow the author @themadstone