Post 7829
400-year-old petroglyphs created by indigenous people discovered on Hawaii beach
At least 17 petroglyphs stretching along 60ft of coastline discovered by tourists from Texas.
August 10, 2016 10:14 BST
http://www.ibtimes.co.uk/400-year-old-petroglyphs-created-by-indigenous-people-discovered-hawaii-beach-1575286?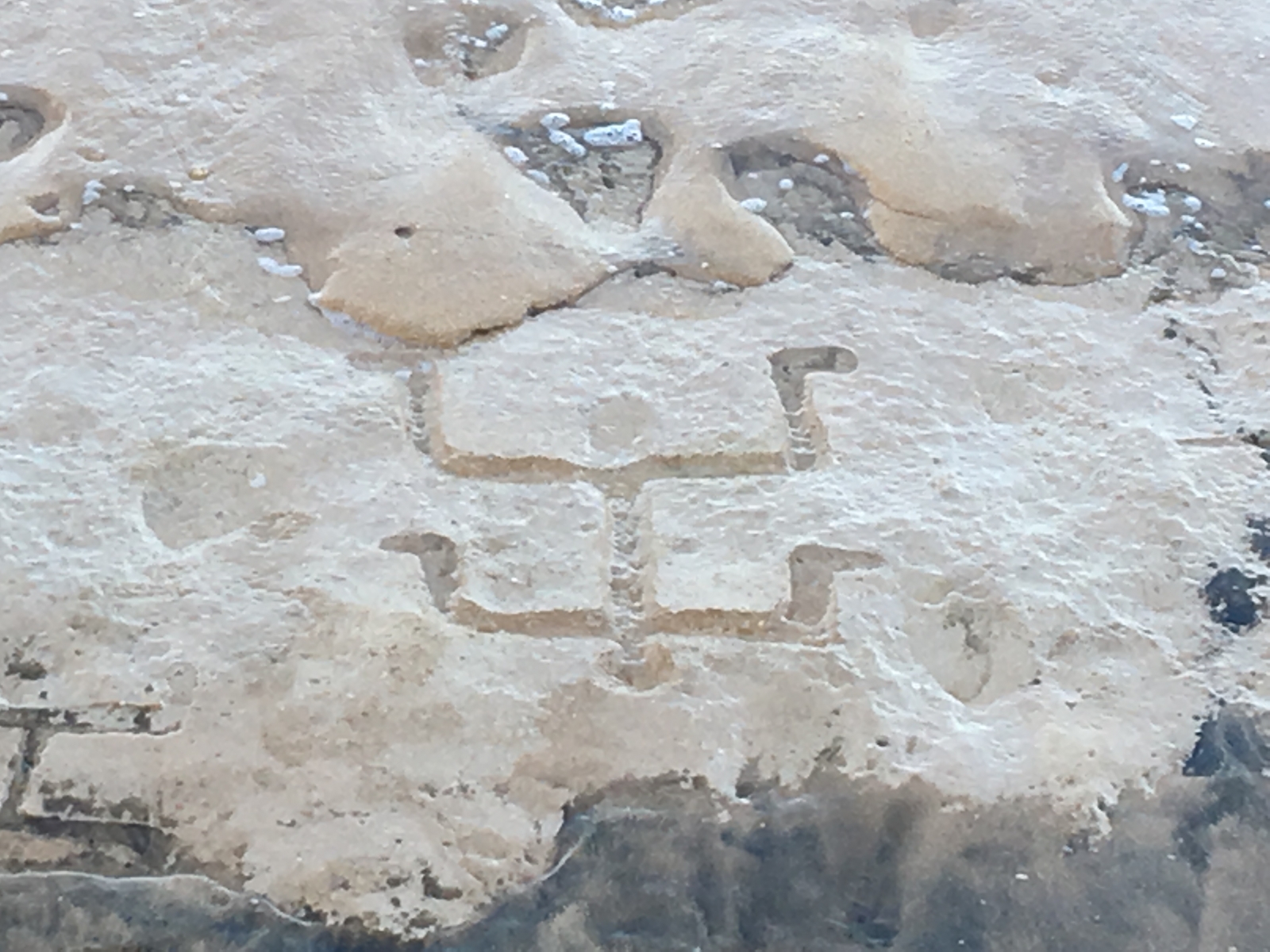 One of the petroglyphs showing a figure was discovered by tourists on a beach in HawaiiHawaii SHPD
A series of petroglyphs dating back at least 400 years have been discovered along the coast of Hawaii. At least 17 petroglyphs created by aboriginal inhabitants were found along the Waianae coastline and they are now being preserved by Hawaii's State Historic Preservation Division (SHPD) and the US Army.
The petroglyphs, etched in sandstone, stretch along 60ft of beach and depict figures. Most are around a foot long, but one measured between four and five feet from head to toe. Shortly after being exposed, they were covered back up by sand washing over them.
Army archaeologist Alton Exzabe said: "What's interesting is the Army in Hawaiʻi manages several thousand archaeological sites, but this is the first one with petroglyphs directly on the shoreline. What's exciting for me, is I grew up coming to this beach and now as an archaeologist working for the Army, helping to manage this site, we discovered these petroglyphs that have never been recorded. Some people have said they've seen them before, but this is quite a significant find."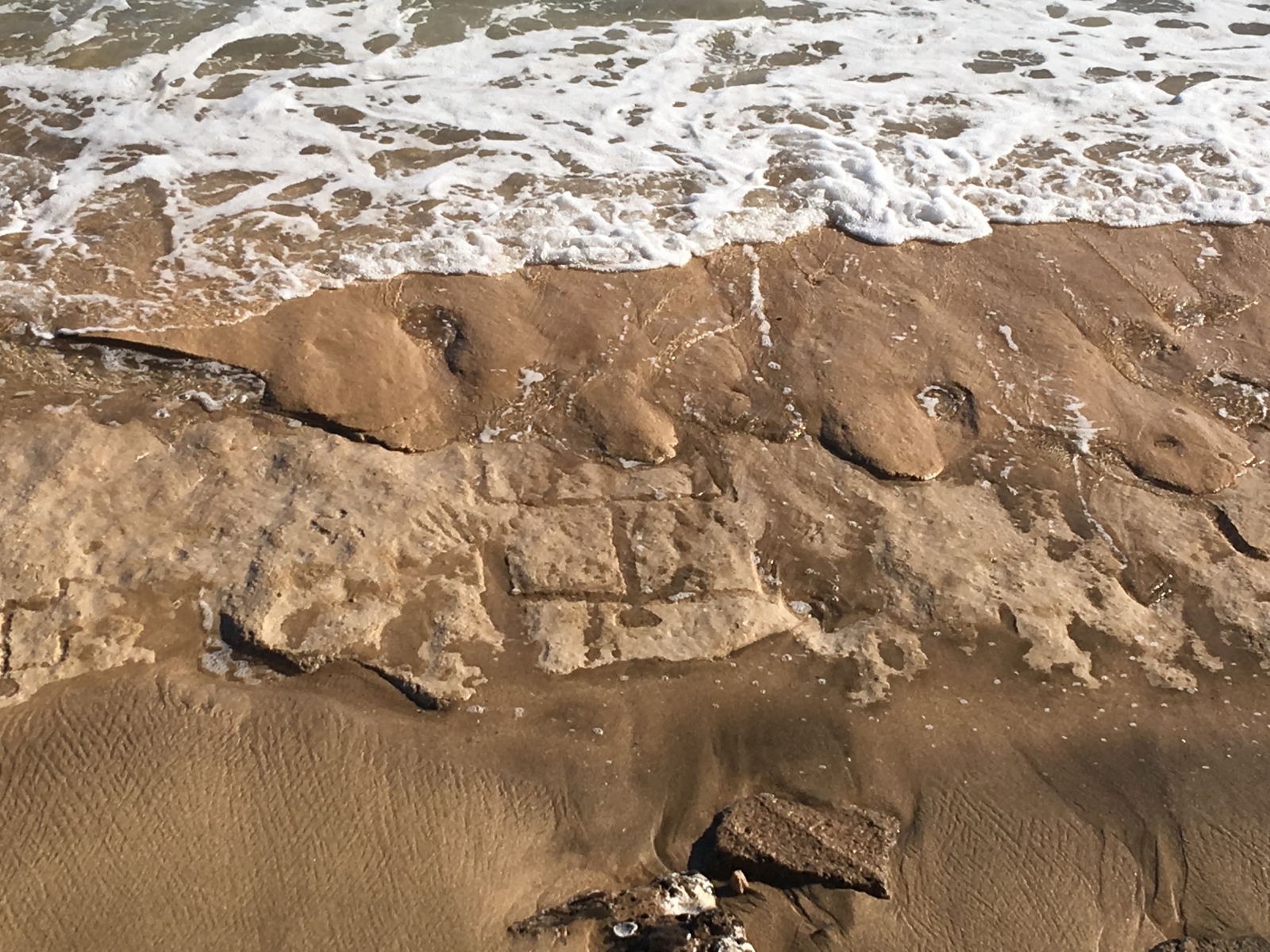 Both the SHPD and Army have been working together since to record and document all of the petroglyphs. "We can now come up with a plan to further protect and preserve this site," Exzabe said. "The ones with the fingers, for me, are pretty unique. I believe there are some elsewhere with fingers, but fingers and hands are pretty distinct, as well as the size of them. We find a lot of petroglyphs that are a foot or so tall, but this one measures 4-5 feet from head to toe. It's pretty impressive."
At present, they have found 17 figures, but there could be more. Glen Kila, a descendent of aboriginal families who first lived on the Waianae coast, said the discovery was very important. "They record our genealogy and religion," he said. "It's very important to know about the lineal descendants of the area and their understanding of these petroglyphs. The interpretation of these petroglyphs can only be interpreted by the lineal descendants who are familiar with its history and culture."
Alan Downer, SHPD administrator, added: "We're eager to join the Army in developing a protection and preservation plan for these petroglyphs. They are an important part of Hawaii's culture and while sands have covered them again, in time they will reappear and we want to make sure people know that they are fragile and culturally sensitive and should only be viewed; not touched."